COOL AIR SERVICES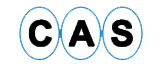 Home I Contact Us


Periodic maintenance is very essential for trouble free operation of your air conditioner units. Due to lack of proper periodic maintenance, air conditioner unit gets choked causing various problems & could ruin the life span of the air conditioner unit. Apart from providing solutions, Cool Air Services also provides highly efficient after sales service as well.

Complete after sale service solution at minimum expense is absolutely guaranteed at Cool Air Services for all types of HVAC Systems i.e. window air conditioner units, spilt air conditioner units, cassette split air conditioner units, duct type spilt air conditioner units, VRV systems and water cool & Air cool chillers. Cool Air Services possess trained manpower that has acquired expertise in undertaking all kinds of after sales services related with air conditioners, ventilations systems, Treated fresh Air System and other HVAC systems.

Just callthe customer care center of Cool Air Services and with the use of advanced customized computer package and the back up of a highly skilled team of technicians we respond to your calls with the least turnaround time. We generally have a response time between 4 – 12 hours. Cool Air Services lives up to its name in delivering the best air conditioning solution, within your budget and within the deadline.


About Us | Services | Contact Us | Copyright © 2015 Your Company Inc., All rights reserved.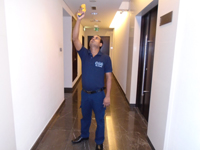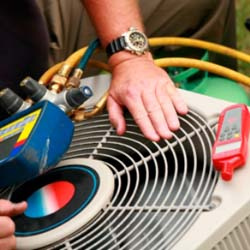 Services