COOL AIR SERVICES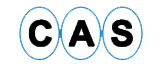 Home I Contact Us


Projects :
Handles the erection, testing and commissioning of various HVAC equipment i.e. VRV, Chillers, Conventional Splits, Chilled water Cassettes, Ductable units, Package Airconditioning system, etc. The team is headed by Vice President, Projects supported by Project Engineers and Project Supervisors.




About Us | Services | Contact Us | Copyright © 2015 Your Company Inc., All rights reserved.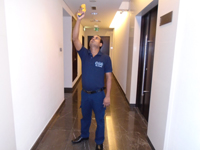 Business Development :
Is involved in the generation of Business led by a General Manager with a team of sales Engineers and Sales Executives.

Projects